How To Access Onelife Anywhere Like A Boss!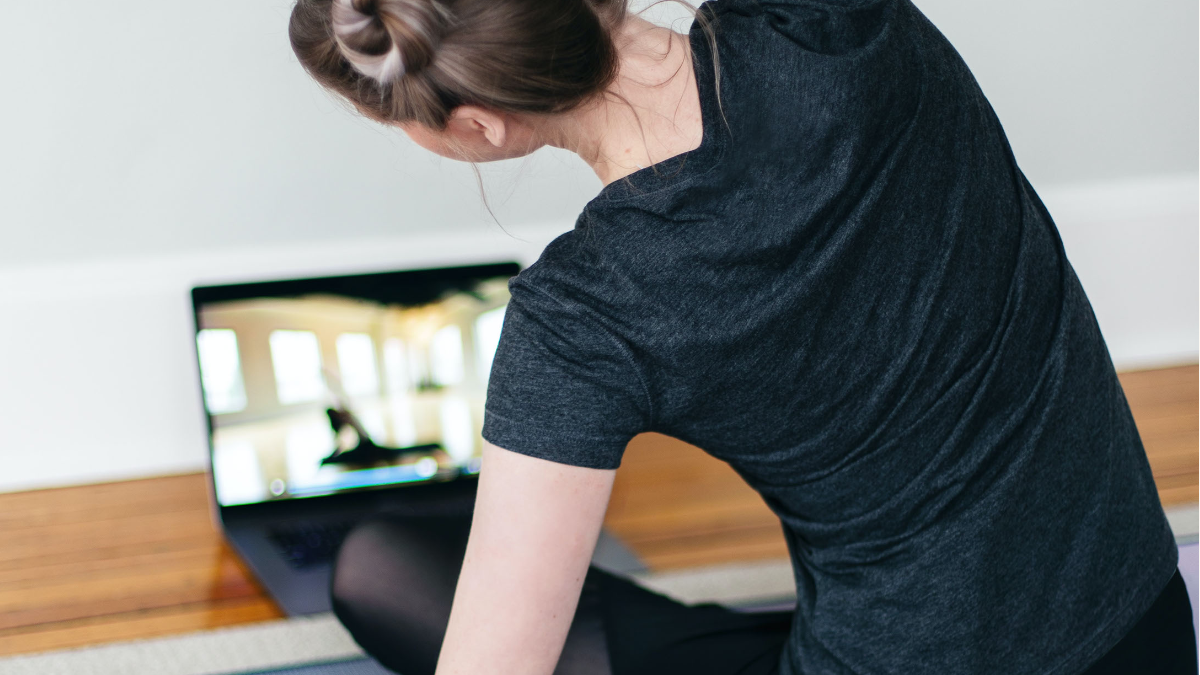 We are so excited to announce the launch of our Onelife Anywhere on demand fitness platform! With a wide variety of training and group fitness classes to choose from, you can now stay fit and healthy anytime anywhere. As you grab your towels and prepare to get your sweat on, take a brief look at the steps below to ensure you'll have a successful log-in.
Step 1: Click the link sent to you via email/ text or use the link below:
https://www2.onelifefitness.com/on-demand/#/
If you didn't receive an email or text from us, no worries, just click here to get started.
Step 2: Enter the barcode number located on the back of your key tag
Your barcode is located on the back of your key tag that you use when you check into our club locations. If you check in using your mobile app, you can find the barcode at the bottom of the check in page.
*If you don't know your barcode and don't have the member app you can go to Onelifefitness.com and use the Member Login button at the top of the website to enter the member portal. Go to My Account. Personal Info. Your barcode number is on the left hand side under "Member Since Date". If you don't have an account, you can create one and then you'll have access to your usage, transactions and membership info.
If all else fails, please email memberservices@usfitnessgroup.com with you name, address and club location.
Step 3: Enter the last name associated with your membership account and click continue
If you can't recall the last name that you used when you signed up for your club membership no need to fear, the last name associated with your account will automatically populate once you enter your barcode :).
Step 4: Create a Onelife Anywhere Password using at least five characters long
This step is very important. Make sure you create a unique password that's at least five characters long or you will be prompted to create a new password that is within the allotted parameters.
Step 5: Click Continue to finalize the creation of your log-in account
From there you'll click "Go To Onelife Anywhere", hit the "Next" button, enter the password that you created for your account and click Sign In.
And just like that you have instant access to all your favorite instructors, classes, and training!
Welcome to Onelife Anywhere, our gift to you for being such an amazing member and supporting your local Onelife Fitness during these times.
Here's a walk through video below if you're more of a visual person.
If you have any questions, please visit the "Help" center located at the bottom of the page for FAQ's. Alternatively, you can always send an email to social@onelifefitness.com and we'll be more than happy to assist you.
Have fun!