Until recently, Dana only watched her son go off to the local Onelife Fitness gym to workout; though she longed to join him, her muscle disease left her too weak to even go up the stairs.
Eighteen years ago Dana was diagnosed with Generalized Myasthenia Gravis , a devastatingly severe muscle disease that attacks the communications between the nerves and muscles. Any attempt she made to get stronger further weakened her muscles and resulted in injury, but no matter the pain she endured Dana was determined to reclaim her life as an active and healthy mother.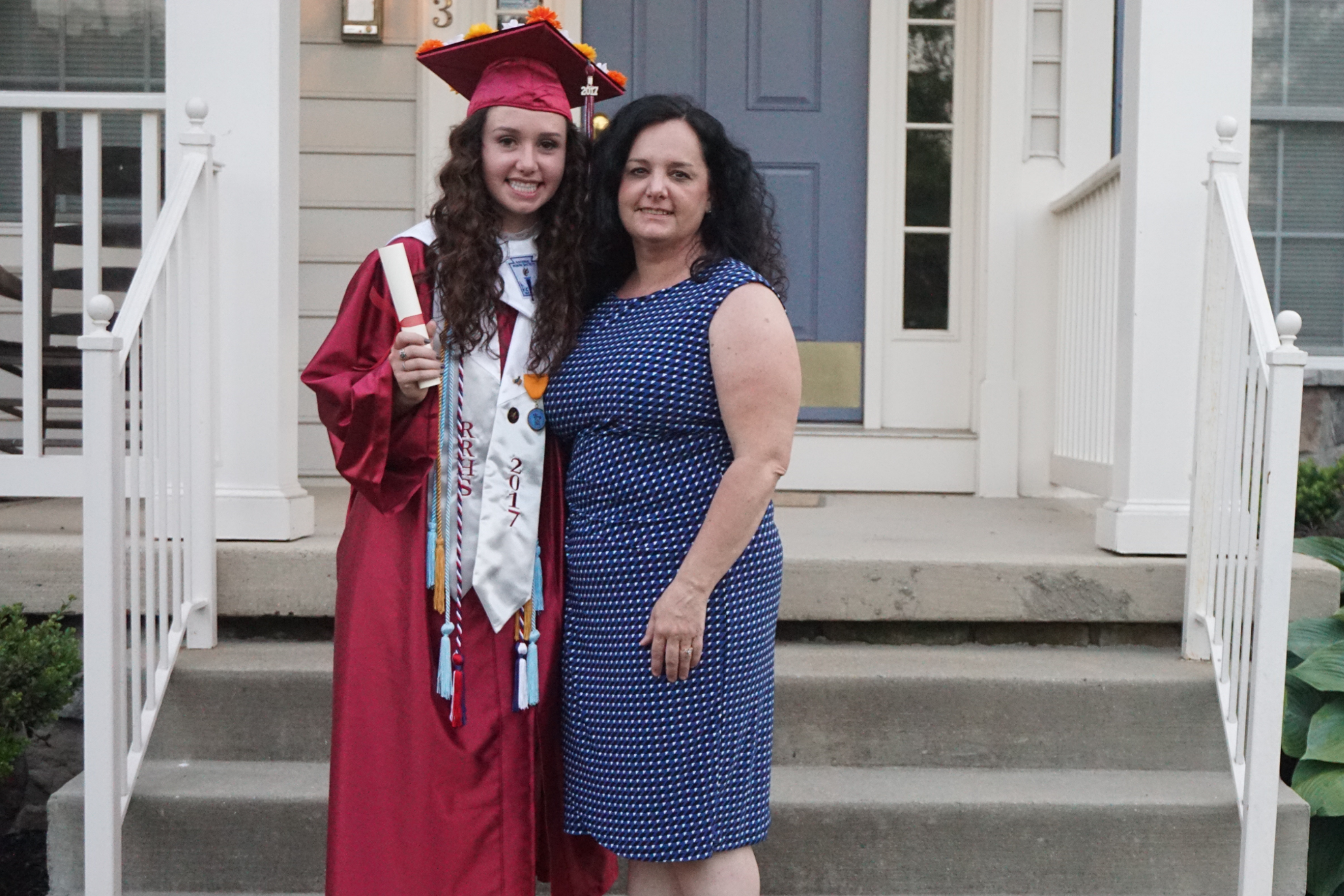 n early 2015, Dana's neurologist sent her to Duke Medical University to see if she was a candidate for a different treatment plan that may strengthen her muscles and give her the ability to start her fitness journey. To her luck Dana got approval for the new treatment and soon started a 4-week infusion regimen. To the amazement of her doctors, her symptoms vanished by mid 2015, and she was given the all-clear to begin exercising in early 2016.
The first year of exercise was rough for Dana. She tried several times to get started on her own but years of weakness and not using muscles meant that she was extremely weak. Every attempt she made on her own resulted in injury and setbacks.
Dana decided it was time to reclaim her health when her daughter went off to college in August 2017. She started in the pool and at the beginning, she could only swim 2 laps at a time. She continued swimming, working her way to 50 laps. But as she gained enough strength to use the elliptical and strength machines, she desperately wanted to be a part of the sweaty, smiling faces that emerged from the group fitness studio. She watched those classed for several weeks. And when she finally worked up the courage to join a BodyCombat class, she never looked back.
"At the beginning of my first class, my instructor Debbie encouraged me to go at my own pace. It was scary, but when I left, I was a sweaty hot mess and I had so much fun. Debbie set me up to keep coming back, and now I usually go to five or more classes a week. It was exactly what I thought it would be."
Her husband and children are proud of her new lifestyle and her growing group of friends, even a bit shocked at how strong she is. "Who would have thought she would be the gym rat of the family?", Dana's daughter exclaims.
"I knew when I first started, I had a long fitness journey and I had a lot of little goals. Now my goal is to just be stronger than I was yesterday. If and when my muscle disease shows up again, I hope to be strong enough to fight it. I want to get everything out of today- I don't know how many tomorrows I have until I get weak again."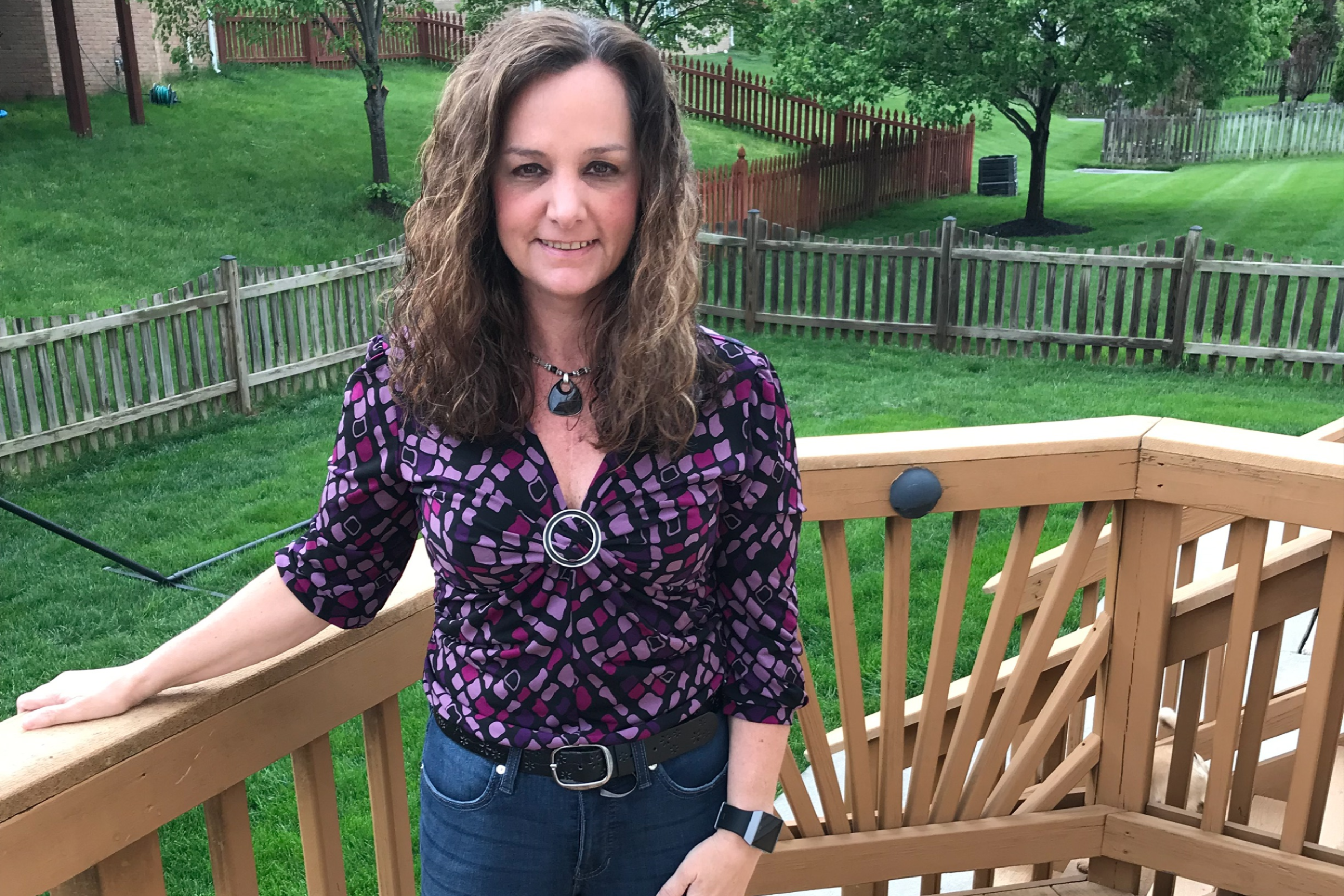 Dana's story is an incredible example of what we can become when we refuse to let anything get in the way of our goals. The beauty of life is that its unpredictable and sometimes it hands us a deck of cards that aren't ideal, but true champions can play any hand like a Full House with the right mindset. Today Dana is healthier, happier, and living life to the fullest, we hope her story will inspire you to do the same.