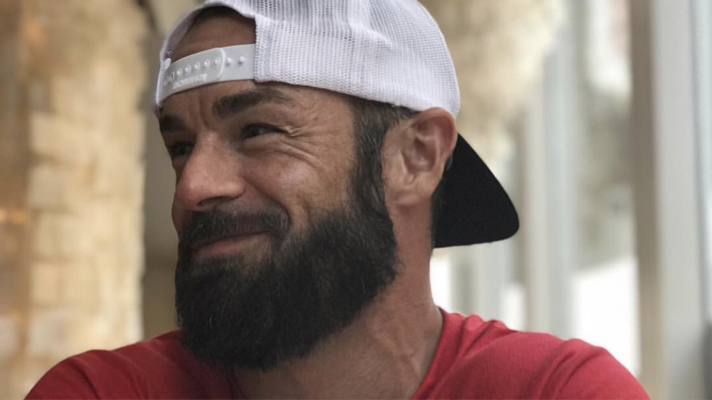 Take one look at former Army officer and elite obstacle course racer Jason Wood's Instagram following, list of high profile sponsors, and his feature in Men's Health Magazine and you wouldn't believe for a second that he was once depressed and 50 pounds overweight. Like many of us, Jason endured tough times in his life but instead of letting them hold him down he used them and Onelife Fitness to catapult him to new heights.
"When I got out of the army I struggled with adapting back to civilian life, I lost my identity, became inactive, and eventually gained 50 pounds from being a coach potato."
What changed for Jason was almost some sort of divine intervention as he happened to be flipping through the channels one day and came across some familiar faces on the screen doing some extreme activities.
"I happened to turn on the T.V. one day and I saw the faces of some men I served with and they were enduring this grueling obstacle course called the Spartan Race. I was instantly motivated to get off my couch and regain my sense of self back."
When Jason started searching for gyms to train at he immediately was drawn to Onelife and the rest is history.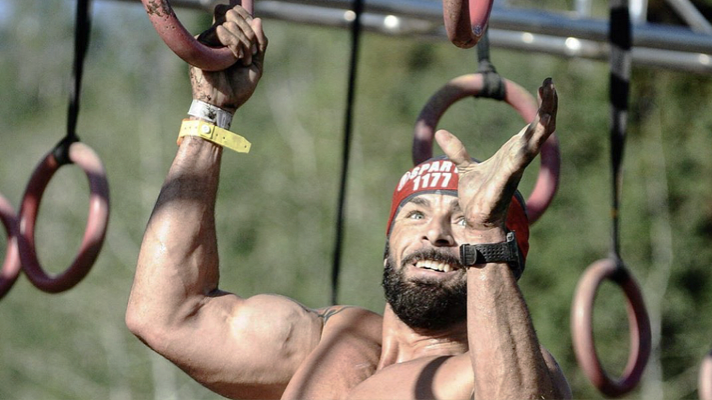 "I originally joined Onelife because of the convenience and price, but I quickly found the culture that I fell in love with and amenities, like the relax and recovery area, that have helped me tremendously in preparation for my races."
Now an official ambassador of the brand Jason seeks to inspire other members through the life he lives inside and outside of the clubs and we couldn't more proud to welcome him to our family.