Mother, soon to be wife, media personality, fitness enthusiast. If there's one thing Riley Couture is not it's an excuse maker. ⁠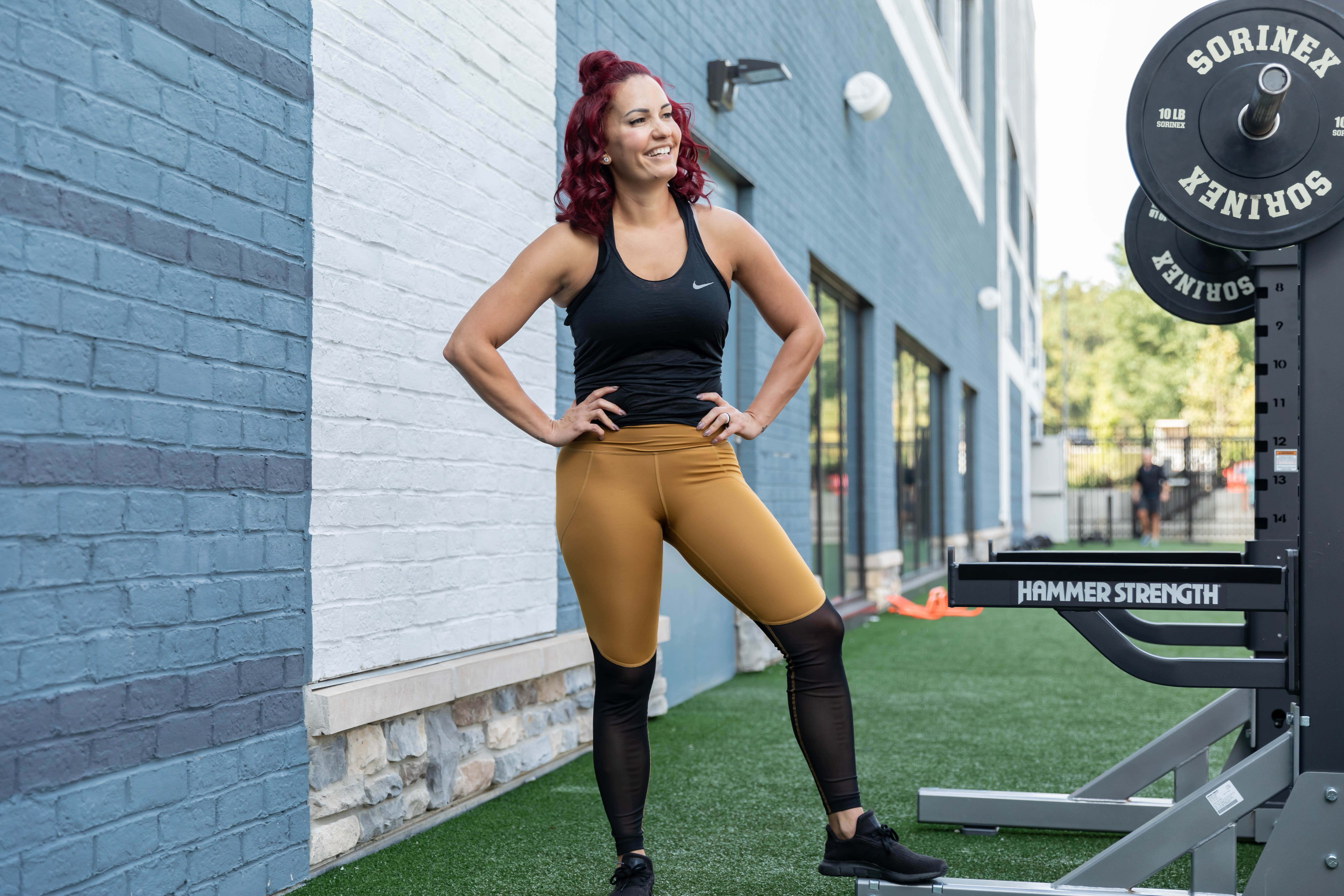 Riley grew up an athlete and her background in ballet, dancing, gymnastics, and cheerleading always kept her active. ⁠
"I had always lived an active life, even after I had my son I was active soon after and managed to get back to my pre-baby weight."⁠
But in 2017, with a toddler son to raise and the change of a new job, which included an uprooting from familiar ground and a relocation to a completely different environment, Riley felt herself losing her grip on her fitness.⁠
⁠"I had just moved to DC with a young toddler, I was starting a new career path on my first nationally syndicated radio show that broadcast around the country. All of this while caring for my son as a single mom with no friends or family around to help. ⁠It's pretty safe to say that my emotional and physical heath went off the deep end."⁠
⁠As with so many, Riley initially jump started her new fitness journey with the goal to look slim and slender, but soon fell in love with the idea of being her strongest self. Today she works with her trainer at our Rockville location and enjoys doing a routine filled with various strength training exercises like deadlifts and squats. ⁠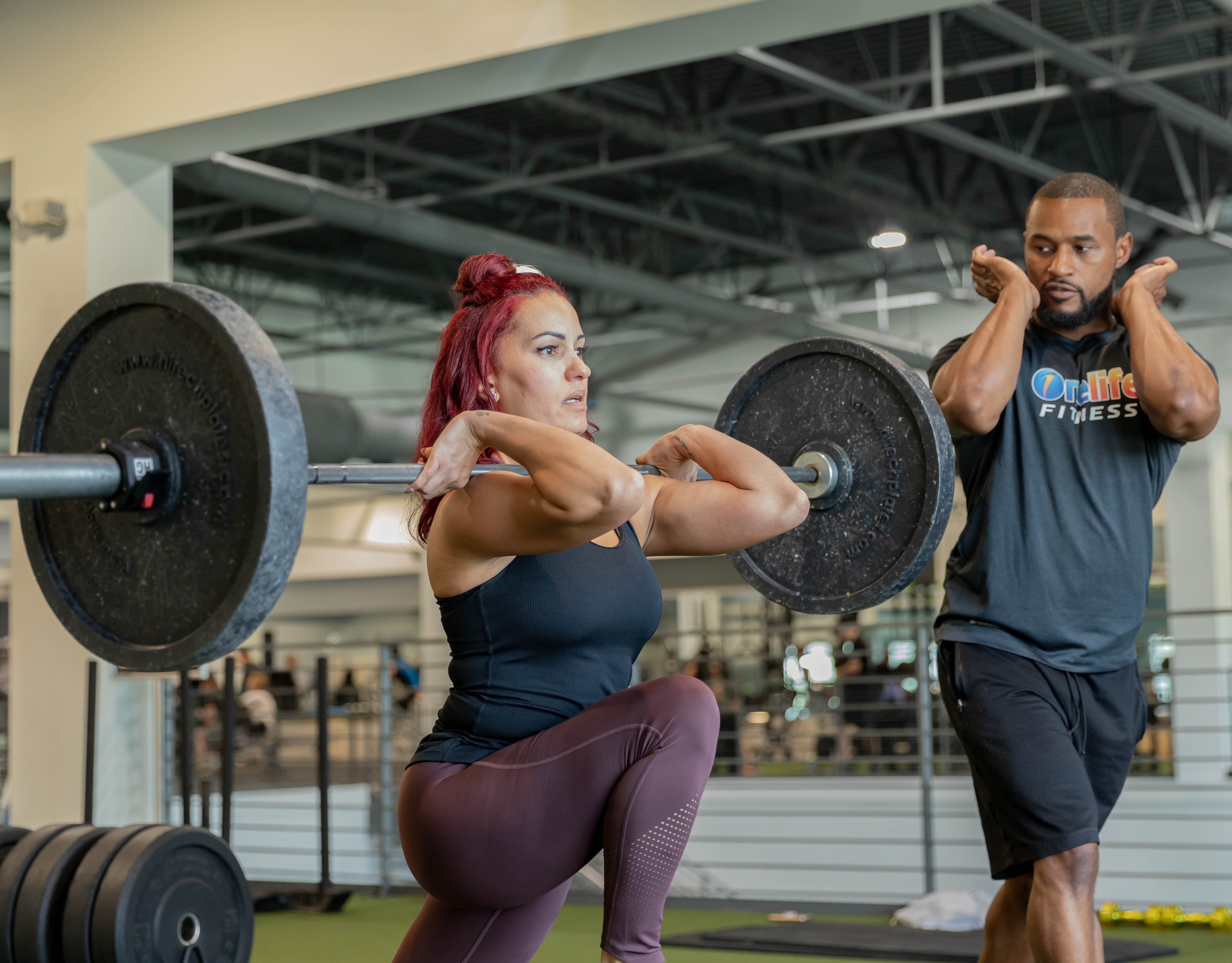 ⁠
Riley is a shining example of what we all can accomplish when we decide to not let our excuses get in the way. Let's celebrate our successes together by inspiring one another to always show up ready to do our best!