Ensure extraordinary results with our most comprehensive group training program. Includes unlimited access to all of our high-energy Atlanta Group Exclusive training programs as well as ongoing fitness assessments, nutrition and activity accountability and access to our private Facebook groups to keep you motivated!

Group Exclusive Schedules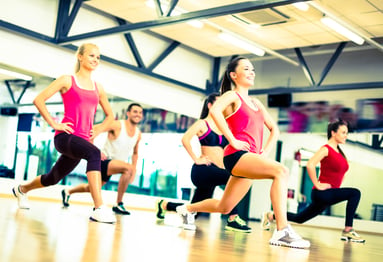 *Program availability may vary by location.