ZONE4 IS HEART RATE ZONE TRAINING AT ITS BEST

Welcome to the ultimate workout! Zone 4 is coached circuit training that combines cardio, strength and more to get your heartrate into the fourth "zone" – where the real fat-burning begins.
Set in a fun, motivating group setting, Z4 is designed to help you burn 500-1,000 calories per session, with the ultimate goal of achieving the "afterburn effect" that will keep melting fat up to 36 hours later.
Passionate Fitness Coaches
When you step into a Z4 workout, you know that coach is there for YOU. To push you further, keep you accountable and bring out your best. Our highly trained coaching staff keeps the energy up all day long, so every Z4 session makes an impact.
High-Energy Atmosphere
Coached fitness offers the motivation that many people need. Let the awesome energy we create bring out your best! Our Z4 workouts are fun and high-energy, with a splash of friendly competition. Try it today and see why everyone loves it.
Get In The Zone
Z4 helps you fit your fitness routine to your life - not the other way around. Register for coached sessions that are ongoing throughout the day- and your first class is always on us! So, the question isn't if you'll workout today, but when.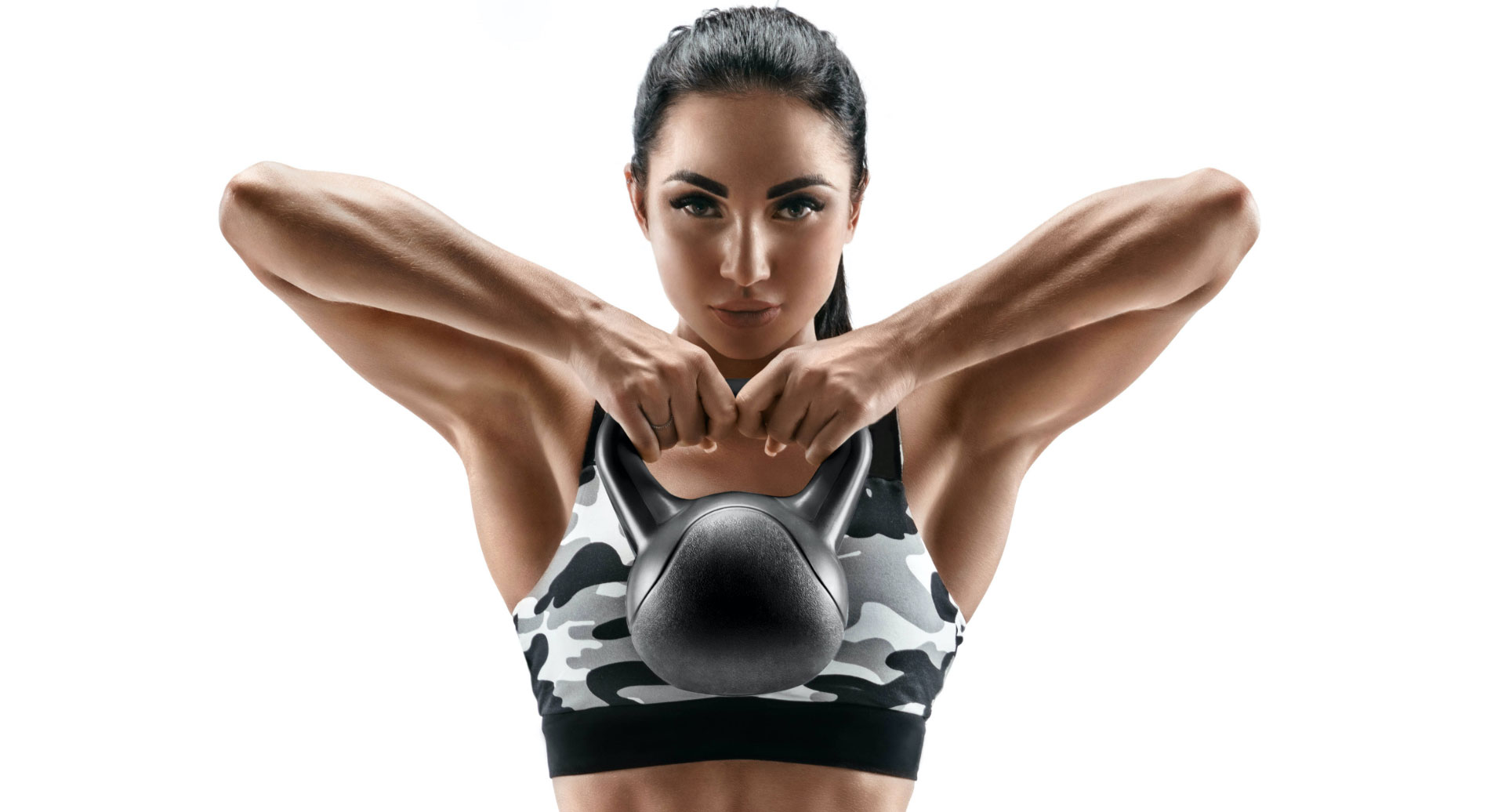 EXPERIENCE THE AFTERBURN EFFECT
During Z4, we use personal heart rate monitors to track our effort levels. This maximizes the efficiency of your workout and can help you burn 500-1,000 calories on the spot, in a single session. But the real magic happens after!
Training in heartrate zone four creates an "afterburn effect" where fat and calories continue to burn up to 36 hours later. The effect is more efficient fat-loss, improved cardiovascular conditioning and even better results.
Who is Z4 Designed For?
Z4 is a program for all fitness levels. Whether you're at the very beginning of your fitness journey or in the home stretch, Z4 sessions provide the right intensity to take your fitness to the next level. Because your workout is guided by your heart rate zones, your session will be tailored to your individual fitness level. And you have the support and attention of a trainer to help you reach your goals.
The Science Behind Z4
Excess Post-Exercise Oxygen Consumption (EPOC) provides the magic to this workout. You'll perform multiple intervals designed to get your heart rate to Zone 4 (Z4). That's 80-90% of your maximum heartrate for 12-20 minutes during the session. This allows you to burn extra calories for up to 24-36 hours afterwards, called the "afterburn".
What Results Can I Expect?
The Z4 heart rate training workout is designed to increase muscular definition, endurance, strength and weight loss.
You'll burn 500-1000 calories in one health club workout, making this the fastest way to lose weight and tone up.
If strength and power are your goals, you'll see visible improvements in just a couple of months.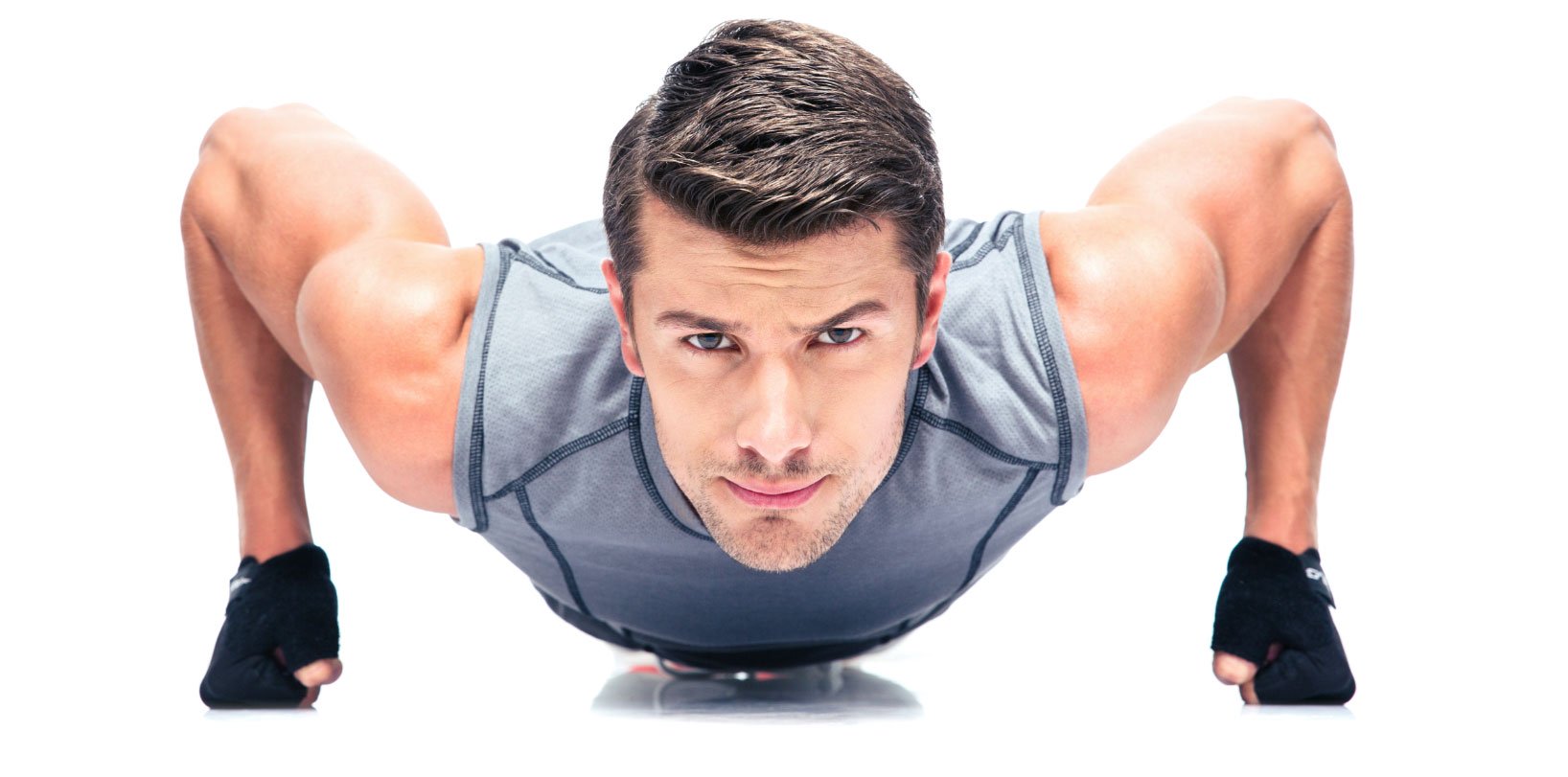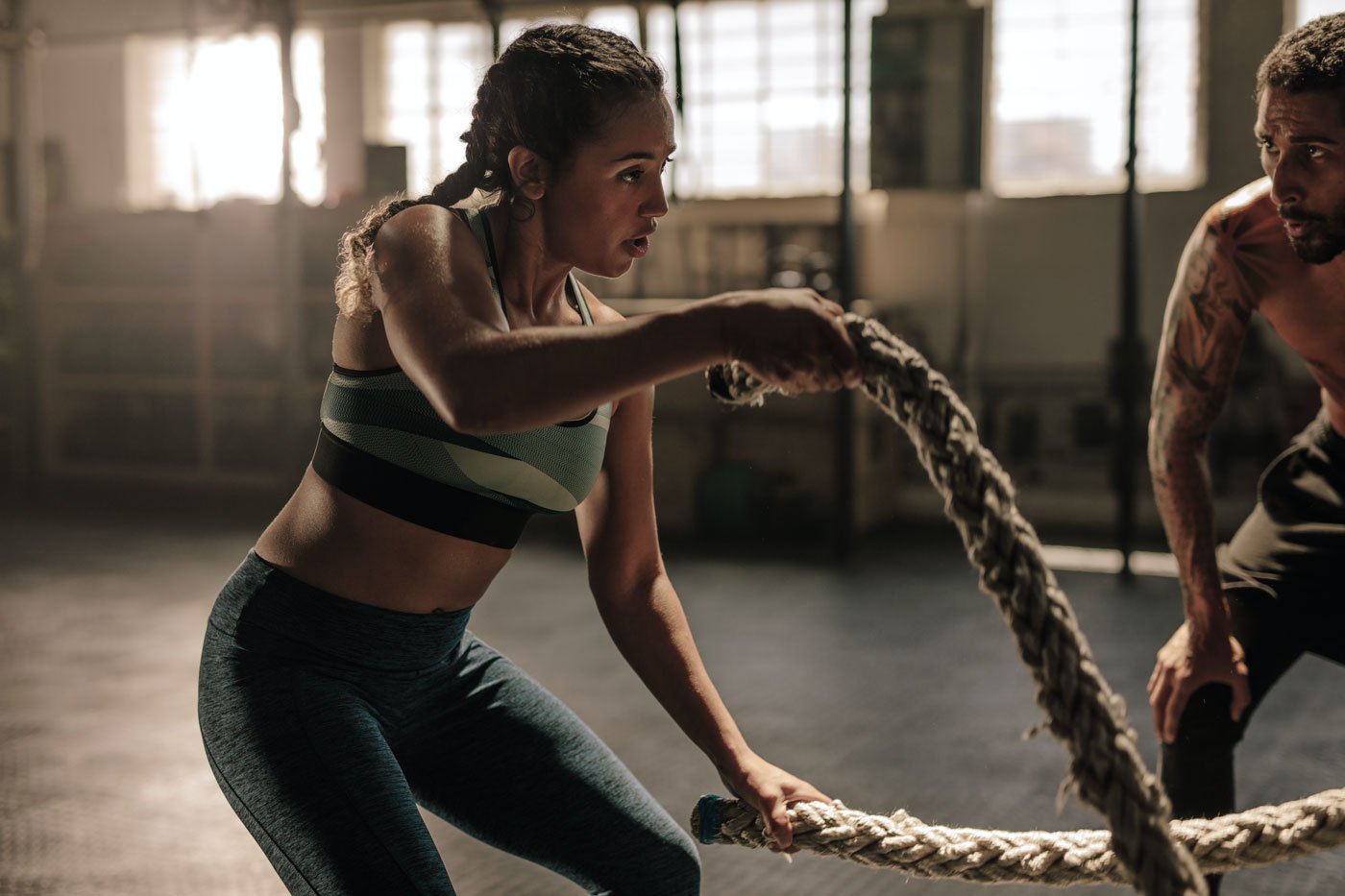 The Zone4 50-Minute Workout is Made Up of a Variety of Cardio and Strength Training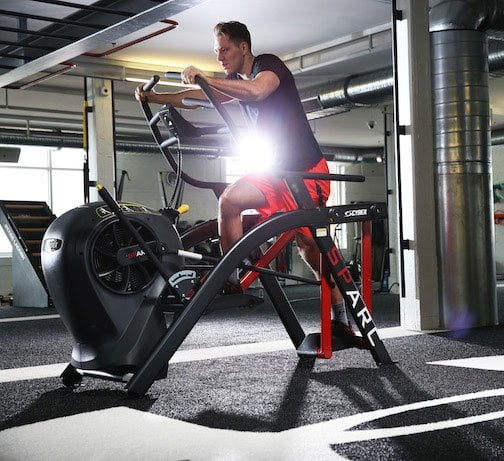 Cardio Training SPARCS
Everyone wears a heart rate monitor in Z4 because the workout is designed around cardio zones. Our coaches carefully plan the workout to keep you switching between higher and lower zones to maximize fat-loss, build muscle and improve power.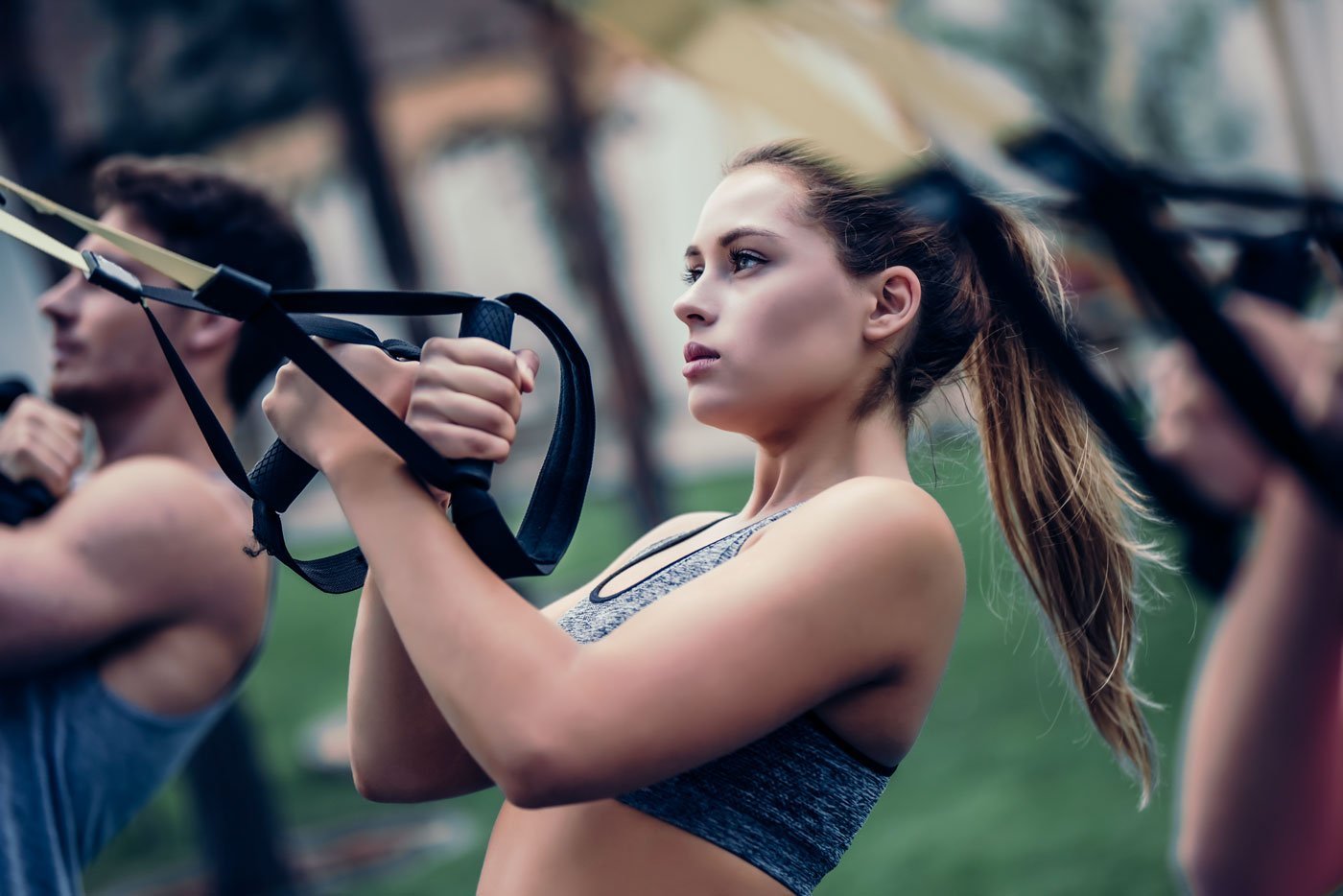 Strength Training TRX
Strength training is the ideal way to achieve quick bursts of high-zone cardiovascular effort. The strength component of a Z4 circuit is designed to build muscle in the upper body and core and improve your overall endurance.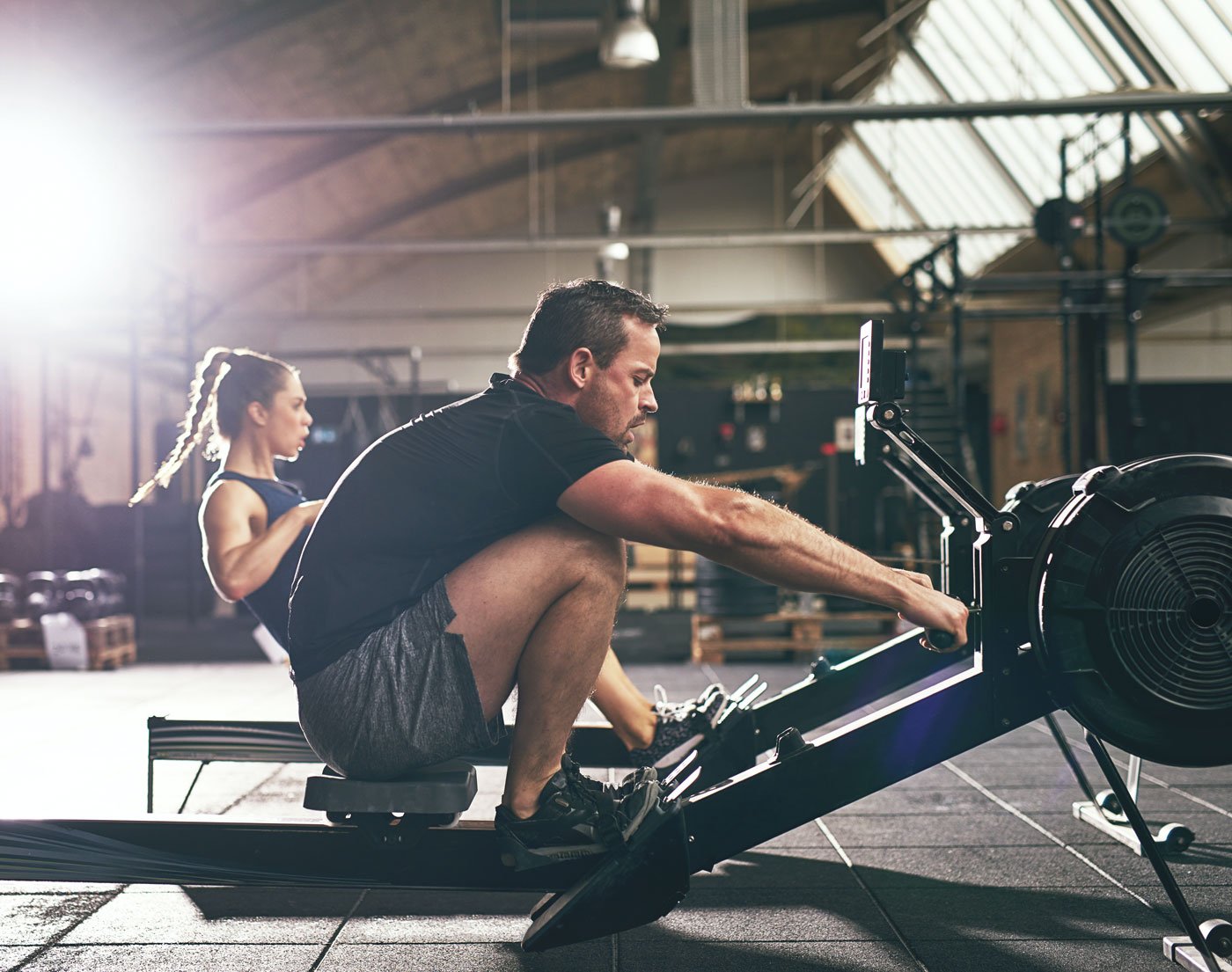 Cardio Rowing Training
Rowing is an incredibly effective total-body movement and calorie-burning exercise. You can actually burn 600-800 calories per hour on a rowing machine, and in Z4 we use these machines in intervals to keep the heart pumping in optimal zones.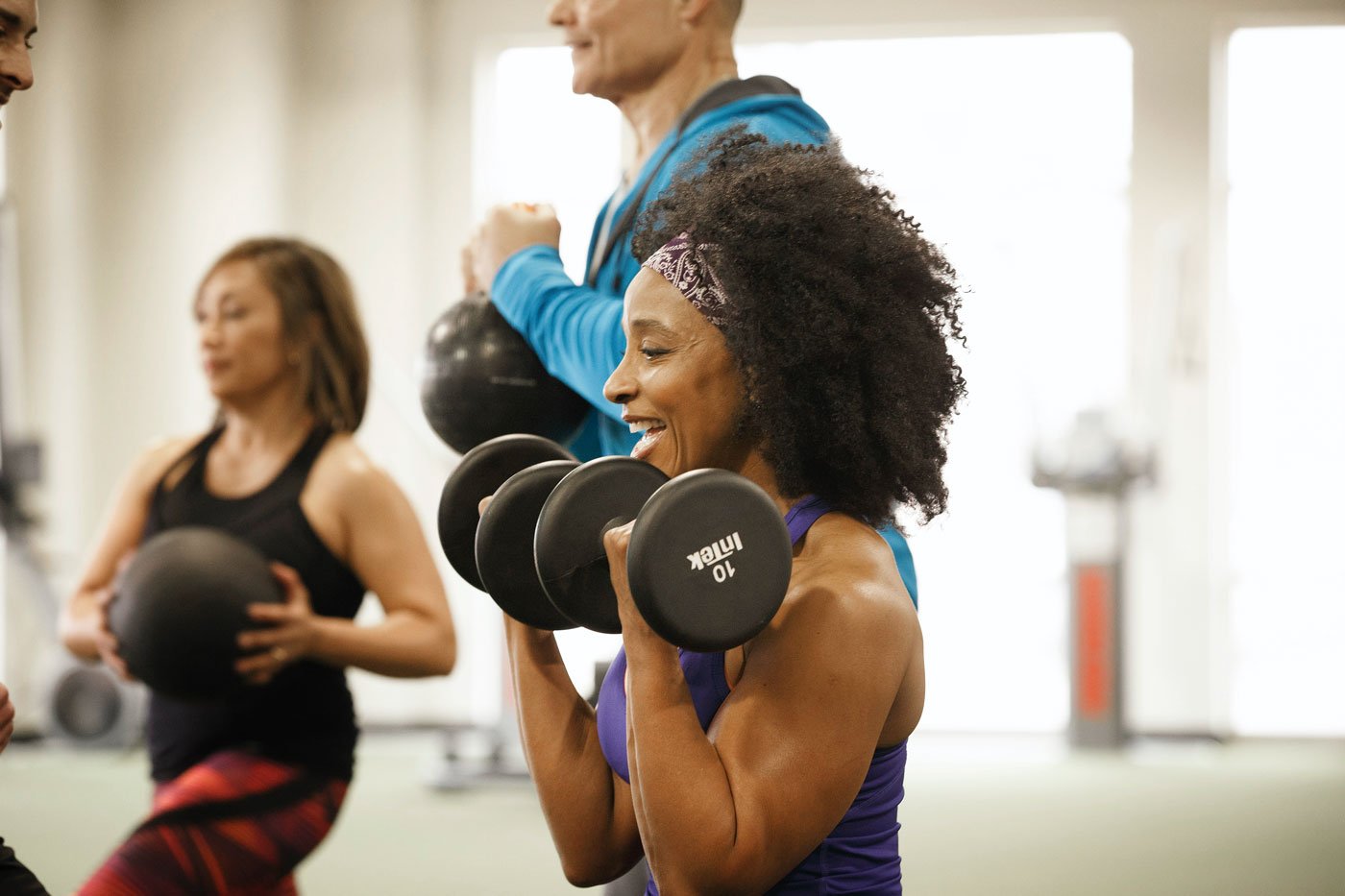 Free Weight Training
Free weights are an excellent way to build lean muscle, and unlike machines, your muscles work even harder as you keep the weights steady and practice good form. Free weight exercises are an integral part of strength training in Z4.
The Proof is in the Results
Don't take our word for it. Let real Zone 4 class members inspire you with their REAL results.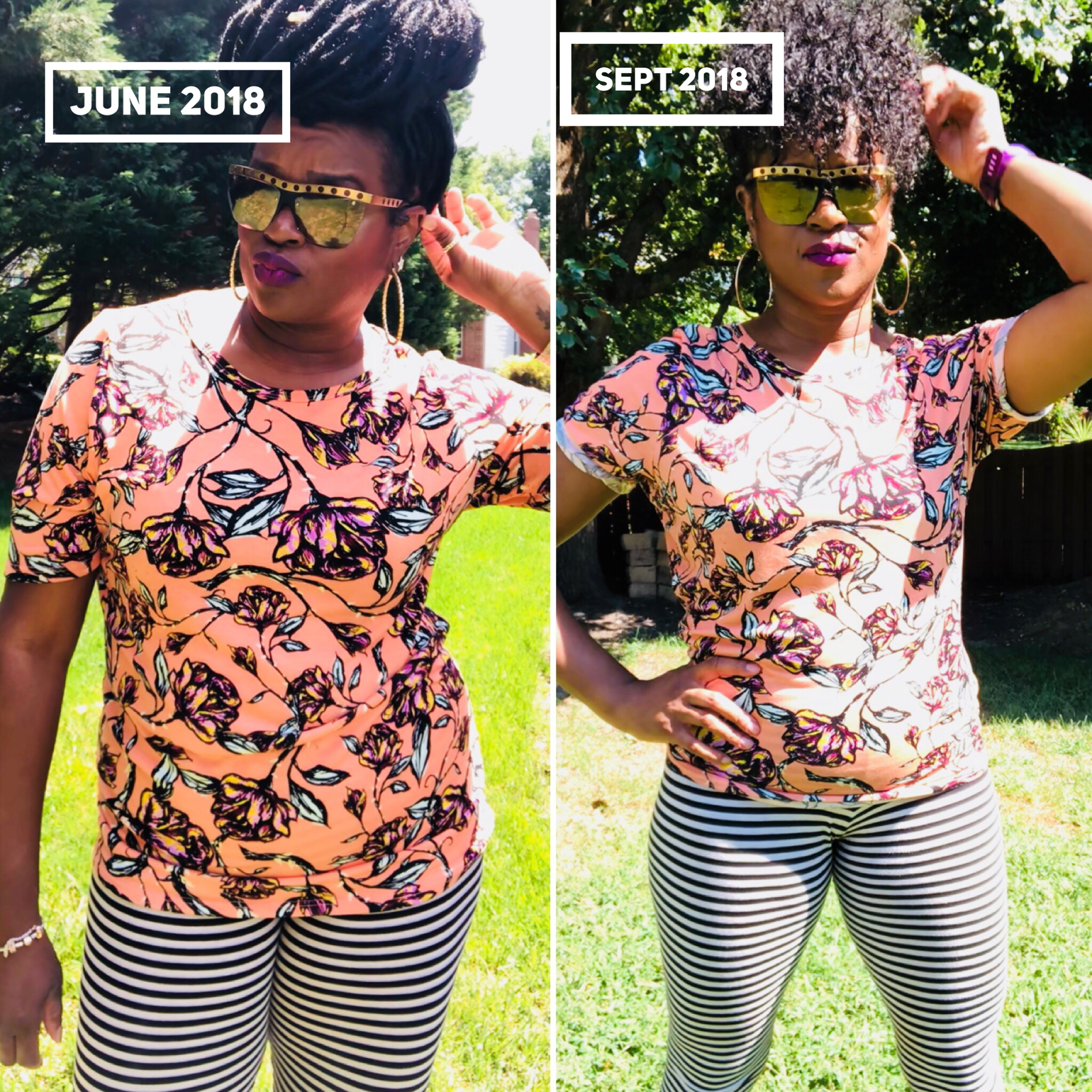 Ashley Brown's Success Story
"I attended my first FREE trial Zone 4 (TNT) class at the end of June and I've been hooked ever since! Working out is now fun for me and I look forward to going to the gym daily!"
Results: Lost 26 pounds in less than 3 months!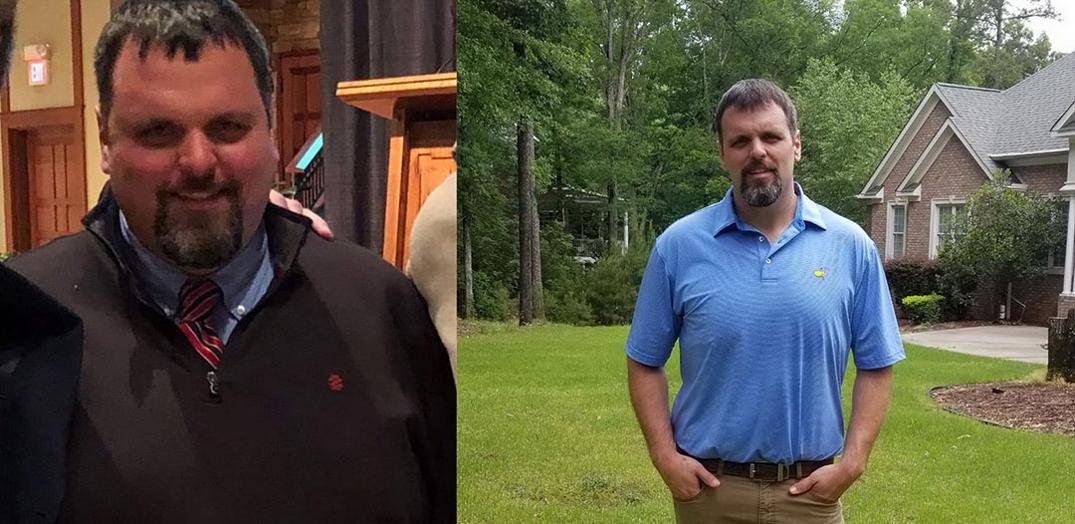 Zachary's Success Story
"(In the beginning) I was doing a lot of cardio, spin classes — which were absolutely awful to me. Now I enjoy isolating my muscles through weight lifting and it has helped reduce the inflammation that was caused by unnecessary amounts of cardio."
Since his dietary changes, making weightlifting a lifestyle, and giving up cigarettes Zachary has gone from 275 pounds to 206 pounds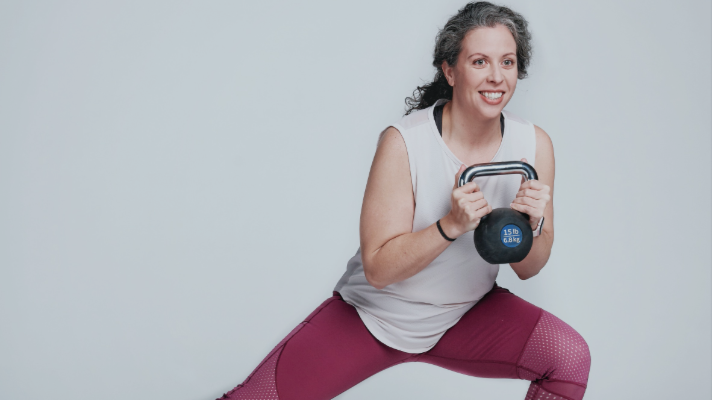 Icel: The Power To Change
"I've become stronger and faster...I know my commitment and dedication have led me to my success, but it was also with the help of Zone4 and my running group."
With the help of her commitment to her Zone4 classes Icel lost over 52 pounds and dropped her body fat percentage down by 17%.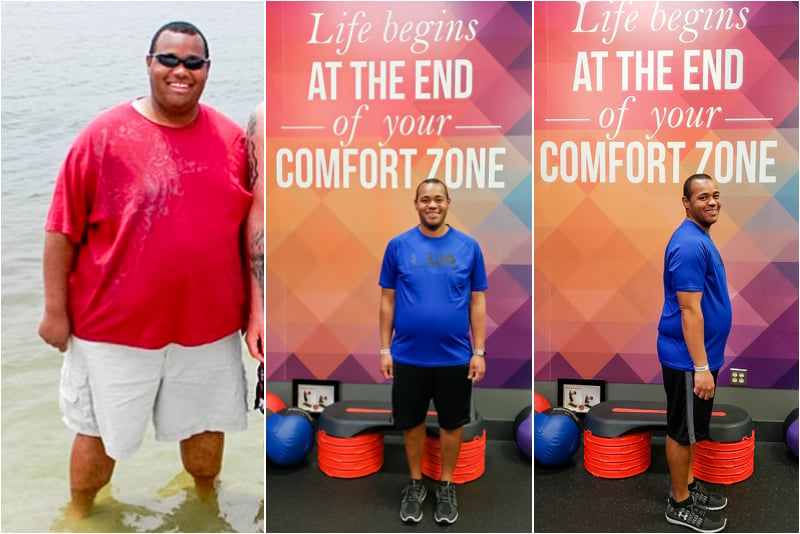 In The Zone With Mike
"I like that every day is a different workout. It never stays the same which makes it interesting. Also, it doesn't take up your whole day, since you can get a great workout for between 45 – 50 minutes."
Mike started Zone4 two years ago when he weighed over 300 pounds and is down to 215 pounds today, losing over 125 pounds. What an inspiration!
Zone4 Training Available at These Close Locations