The Explosive Performance Difference
Better training, makes better athletes. Our elite coaches get the best education, equipment, and methods to help our athletes safely and efficiently realize their athletic potential. We assess the needs of each individual athletes and customize their training to systematically enhance their abilities. Our intense focus on proper form ensures maximum results and helps avoid common sports injuries.


Whatever your sport or goal, trust our Explosive Performance experts to help you train smarter by using the same scientifically proven methods of Olympians and Professional athletes.
WE TRAIN GREATNESS
15K

+
athletes trained per year
7
OLYMPIC GOLD MEDALS WON
80

+
High School State ChampionTeams TRAINED
100

+
pro athletes trained
1,000

+
Division I Scholarship athletes trained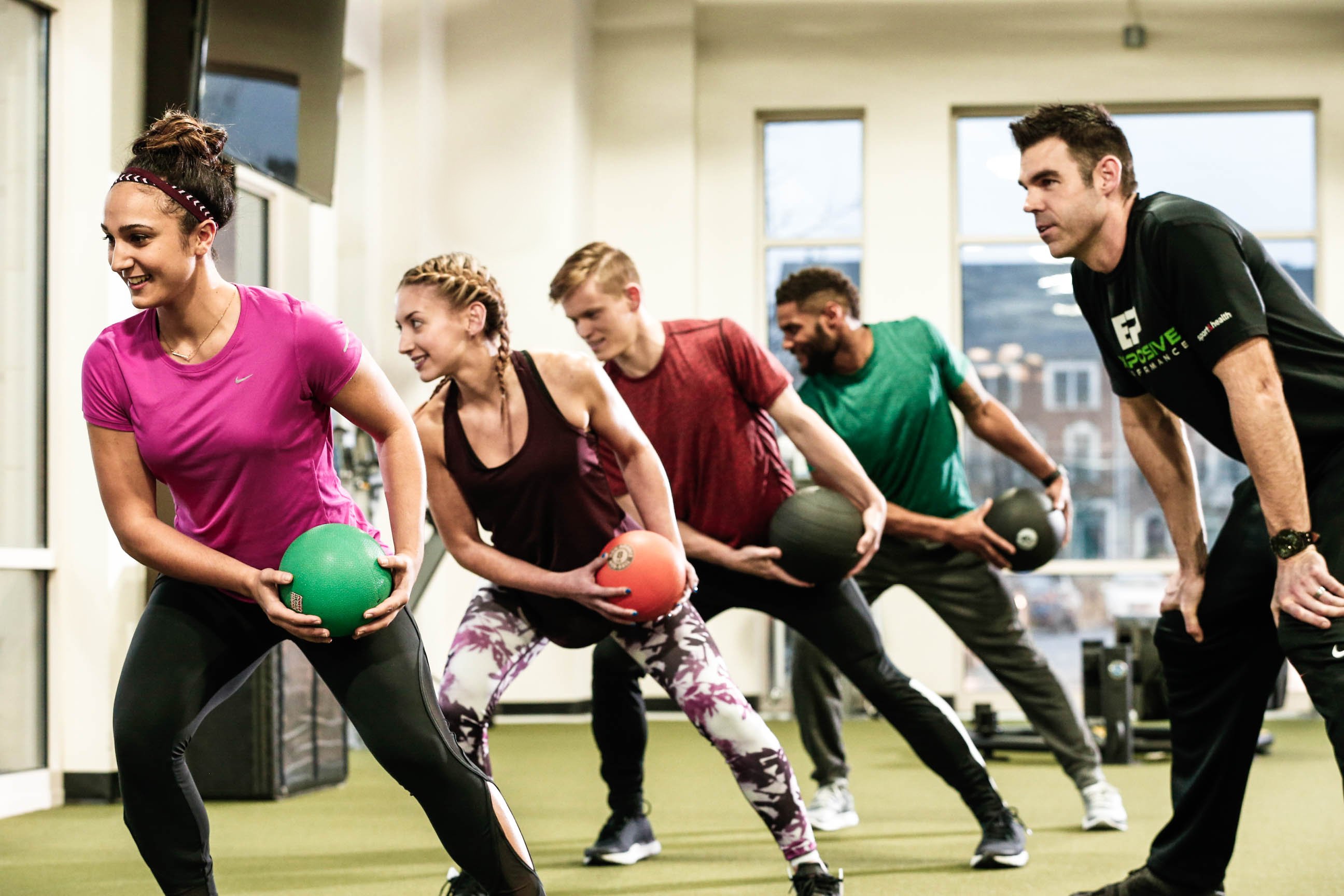 Training Options
We offer individual, semi-private, group and team training for all ages . Part of a sports team? We'll even bring our expert personal trainers and custom workouts to you!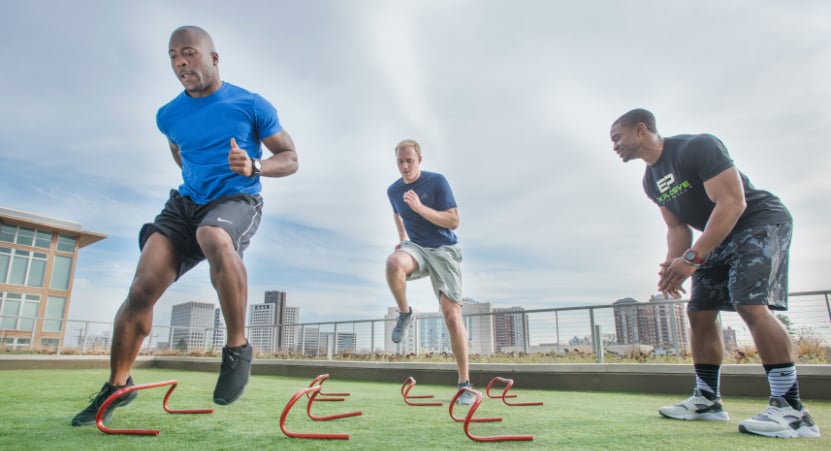 Team Training
1 Team, 1 Trainer, 1 Goal. No one does team training like Explosive Performance! We've trained over 80 championship teams spanning most every sport, including the 2012 gold-medal-winning US Women's Soccer Team. Your team's EP trainer will develop a custom program to fit the needs of both coach and athletes, all on your team's schedule. Onsite & Offsite options available.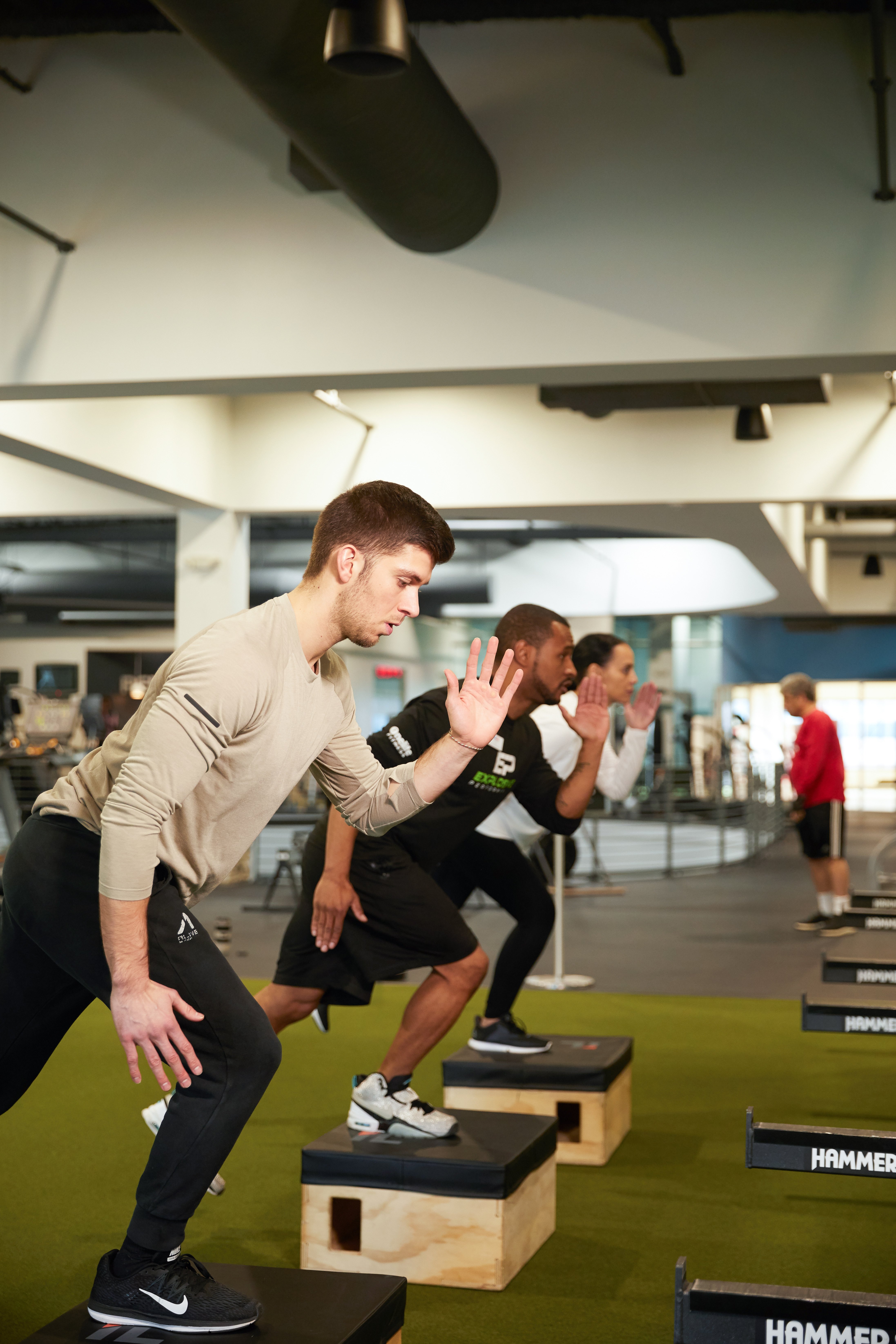 EP Workout Anatomy
Every session starts with Movement Prep that creates the necessary mobility, stability, and elasticity to perform at your best that day. We comprehensively address power, strength, speed, and conditioning to create a complete athlete.
Explosive Performance Clients
What Our Clients Say
We've been taking our son to EP for over 3 years for strength and agility training. He started as a "middle of the pack" swimmer who has been transformed into a national level competitor thanks to the training of Rhys Gully, Kris Johnson, and the Staff at Onelife. They really understand the physiology of the sports they support and provide well balanced training. The exercises customized for both the sport and the individual needs. There is no shortage of specialized equipment and a great, supportive environment to maximize the training.
We've been training with EP and Avatus for 7 seasons. In those 7 years we've won 3 conference championships, 3 county, and 3 regional championships, 2 state final appearances, and 1 State Championship. He's personable and his passion and expertise are like no other. I love his ability to teach kids not just train them. Our team is physically and mentally ahead of anyone else, we have a high level of confidence because we are getting the best training in the DMV.
I've been working with EP in the off-season for strength, power, and agility. I feel more agile and stronger than ever. Thank you EP!
In preparing for the Olympics and I really wanted a complete training. I've been working on my strength, agility, and explosiveness and I've gotten all that with Explosive Performance.
That type of training (EP) is very hard, it really takes it to the next level so that when the 4th quarter comes that you are ready to hit that next gear and perform better than (the rest). I hate it the way it makes you feel at the time but it translates over into (performance) in crunch time for whatever sport you play. I guarantee (training with EP) you will be a better athlete.
Train like the pros with EP or your opponents will!
I'd like to thank Kevin and Chris for all the hard work they do. The great thing about this is that everybody wants to be bigger faster and stronger, but it's a special type of training to be able to do all of that. Here at Explosive Performance we do all the training we need, to be successful during the season.
I felt like I needed to prepare for my next training camp and training with (EP) prepared me for the intensity of camp and multiple games. I think preparing with EP was fantastic because they tailor exercises for me and my specific position. EP training has helped me tremendously and I had a great camp. I felt like I had some much more explosiveness out of my first few steps and we really worked on my defensive footwork.
I just had knee surgery and I've struggled for the last several years with issues with my knees. We decided to do a different approach with (EP) to make sure that this time around I was the strongest I've ever been and get my explosiveness up. I feel as strong as I've ever been from toe to hand, and that time more aggressive coming out for the ball and stronger to take hits (on the field).
If you want to be an explosive athlete get with Explosive Performance!
Explosive Performance Training Available at These Close Locations
GET A FREE PERFORMANCE TRAINING SESSION